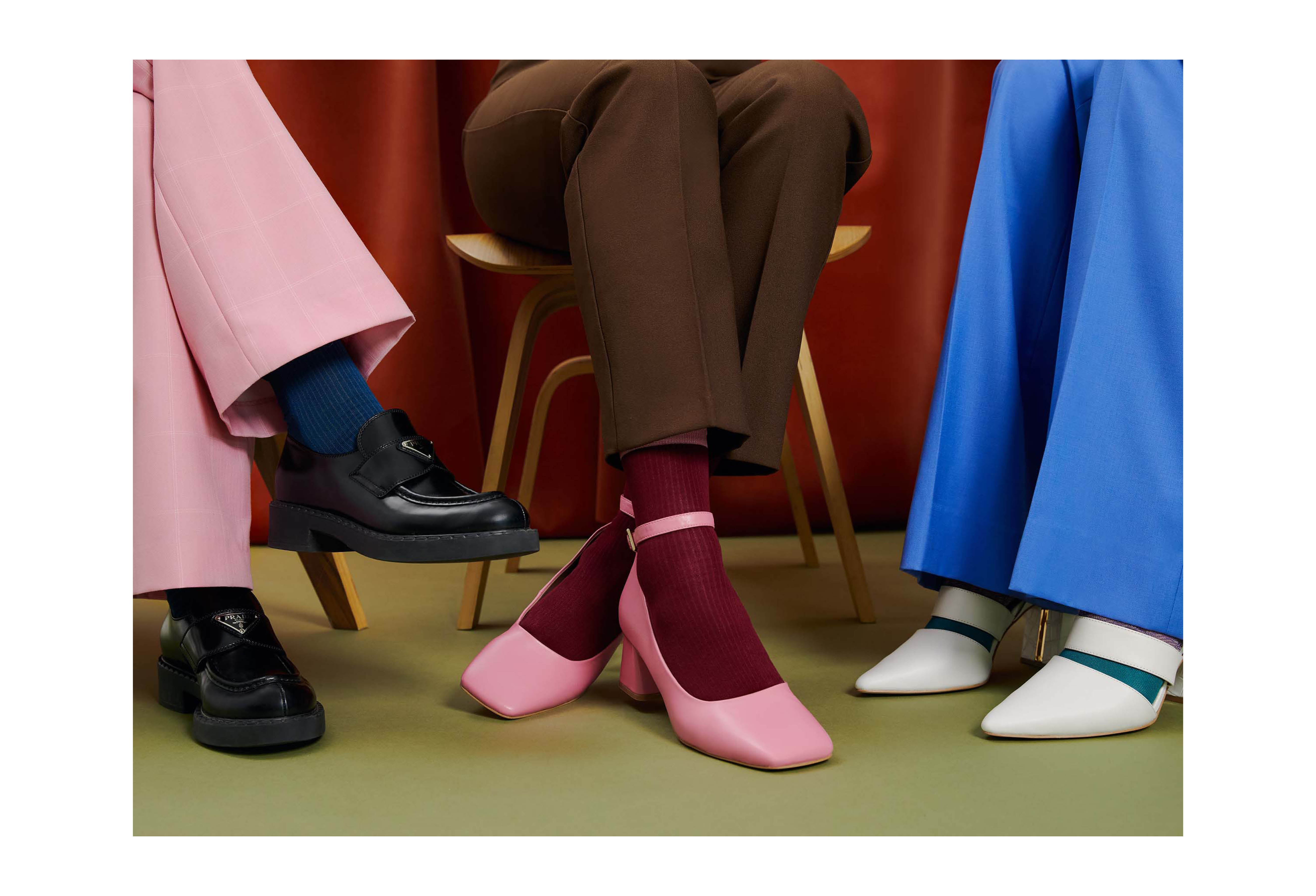 Even Capital is the only female-founded, female-funded, and female-focused growth stage venture capital fund in Aotearoa New Zealand backing women in business to lead, succeed and even out the balance.
Bringing the unexpected into the often static world of venture capital, Even is forward thinking, composed and confident (with a bit of quirk). Our photography is conceptual, emotive and tells a story. A narrative is created through imagery based around the businesses we invest in, and the world around us. Our colours are considered, elegant and vibrant. Our equity lines express a sense of evenness, equity and balance, they have movement, flow and forward momentum — adding personality and joy.
Venture capital for women, by women.
View the website
HERE
.
Studio: AKIN
Creative Directors: Tana Mitchell, Emma Kaniuk
Designer: Sienna Mark-Brown
Client: Even Capital
Web Development: Established Group
Styling: Kayla Jurlina
Photography: Holly Burgess